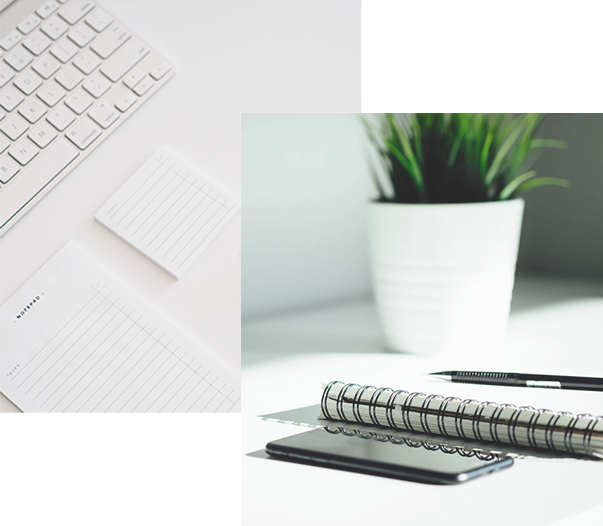 KEK Consultancy Company Limited has been providing topnotch HR services to employers and job seekers for more than 16 years. We strive to provide high quality services including recruitment, headhunting, secondment & payroll, training & development, corporate social responsibility (CSR) programme and consultation.
Our Consultants have profound knowledge and substantial experience in HR services. We are able to understand and analyze employers' requirements as well as introduce RIGHT candidates whom have been carefully selected by our professional Consultants in a timely and proficient manner.
We have a strong database system to support our employers in executing an efficient business process to achieve greater success and help job seekers to pursue their career goals effectively.

Contact Us